---

---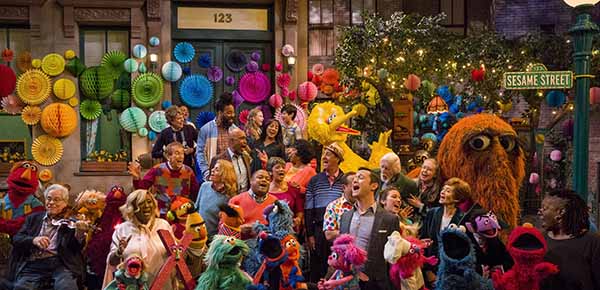 SESAME STREET'S 50TH ANNIVERSARY CELEBRATION
Sunday, 11/17 from 7-8 pm NHPBS
Sesame Street is all ready for its 50th anniversary celebration with host Joseph Gordon Levitt and featuring classic Sesame Street songs sung by some of today's most beloved celebrities. SESAME STREET'S 50TH ANNIVERSARY CELEBRATION - Streaming Video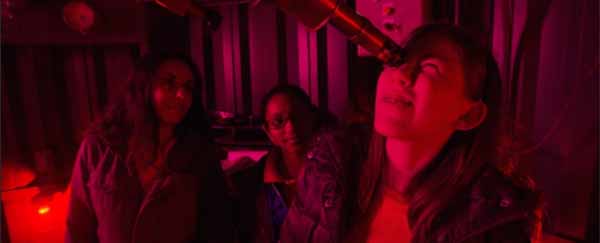 SCIGIRLS - Star Power
Sunday, 11/17 from 9-9:30 am NHPBS
SciGirls Avianna and Miranda help cut light pollution in their neighborhood. SciGirls Streaming Videos

INDEPENDENT LENS - Conscience Point
Monday, 11/18 from 10:30 - 12 am NHPBS
Explore how the onslaught of development in Long Island's wealthy Hamptons has triggered a clash of values. Members of the Shinnecock Indian Nation, farmers and fishing communities seek to stop the building boom and preserve the environment. INDEPENDENT LENS Streaming Videos


AMERICAN MASTERS - N. Scott Momaday
Monday, 11/18 from 9-10:30 pm NHPBS
Delve into the enigmatic life and mind of the Pulitzer Prize-winning author and poet N. Scott Momaday, best known for "House Made of Dawn" and a formative voice of the Native American Renaissance in art and literature. AMERICAN MASTERS Streaming Videos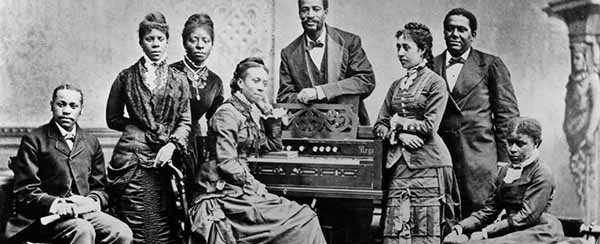 AMERICAN EXPERIENCE - Jubilee Singers: Sacrifice And Glory
Tuesday, 11/19 from 9-10 pm NHPBS
In the chaotic decade following the Civil War, a group of young ex-slaves in Nashville, Tennessee, set out on a mission to save their financially troubled school by giving concerts. AMERICAN EXPERIENCE Streaming Videos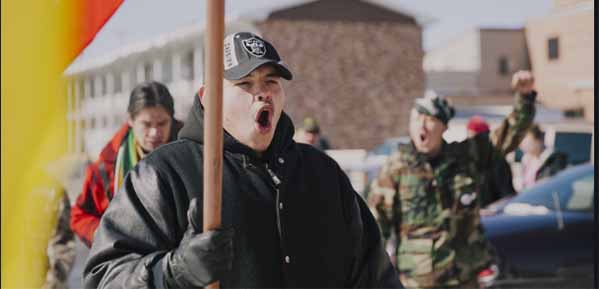 AMERICA REFRAMED - On a Knife Edge
Tuesday, 11/19 from 8-9:30 pm NH WORLD
The coming-of-age story of George Dull Knife, a Lakota teenager growing up on South Dakota's Pine Ridge Reservation and his path to activism, inspired by his family's long history of fighting for justice for Native Americans George works to shut down the liquor stores in Whiteclay, a tiny town that exists only to sell beer to the reservation's vulnerable population. AMERICA REFRAMED Streaming Videos

FRONTLINE - For Sama On Frontline
Tuesday, 11/19 from 10-11:30 pm NHPBS
The astonishing personal story of a young Syrian mother's perseverance through the siege of Aleppo. Told as a love letter from a mother to her daughter, the film explores the agonizing dilemma of whether to abandon Aleppo and the fight for freedom. FRONTLINE Streaming Videos


NATURE - Bears
Wednesday, 11/20 from 8-9 pm NHPBS
Follow the adventures of bears across the globe, from grizzlies to pandas to sloth bears, as they draw on their brains, brawn and unique adaptations to survive. NATURE Streaming Videos


NOVA - The Violence Paradox
Wednesday, 11/20 from 9-11 pm NHPBS
Violence is all over the news. But some say we're living in the most peaceful time in history. Journey through time and the human mind to investigate whether-and how-violence has declined. And witness how people are working to stop violence today. NOVA Streaming Videos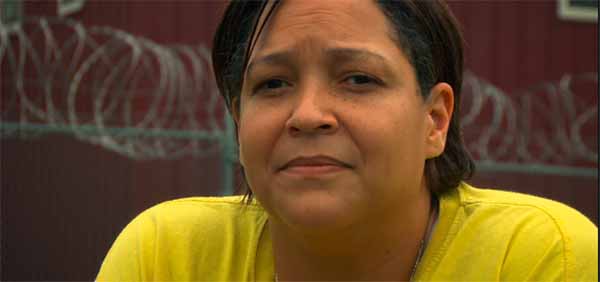 IT'S CRIMINAL
Thursday, 11/21 from 7:30-9 pm NHPBS
Poignant and personal, this film shares the life-changing journeys of incarcerated women and Dartmouth College students working together to write and perform an original play that explores the often painful and troubled paths that landed the women behind bars . NATIVE AMERICA Streaming Videos


NATIVE AMERICA - Cities of the Sky
Thursday, 11/21 from 9-10 pm NHPBS
Discover the cosmological secrets behind America's ancient cities. Scientists explore some of the world's largest pyramids and 3D-scan a lost city of monumental mounds on the Mississippi River; native elders reveal ancient powers of the sky. NATIVE AMERICA Streaming Videos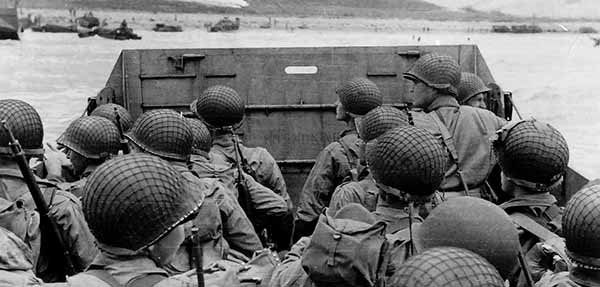 SECRETS OF THE DEAD - World War Speed
Thursday, 11/21 from 10-11 pm NHPBS EXPLORE
Follow historian James Holland on his quest to understand how the use of amphetamines affected the course of World War II and unleashed the first pharmacological arms race. SECRETS OF THE DEAD Streaming Videos

GREAT PERFORMANCES - Much Ado About Nothing
Friday, 11/22 from 9-11:30 pm NHPBS
Recorded live at The Public Theater's Free Shakespeare in the Park, this modern interpretation of Shakespeare's romantic classic with an all-black cast features Danielle Brooks and Grantham Coleman. GREAT PERFORMANCES Streaming Video

---

---
NHPBS VIDEO
You can access thousands of hours of online video anytime and from anywhere. You will find both free video available to anyone and PASSPORT video available to NHPBS members. Email sadams@nhpbs.org to find out how schools can become a member and use a single NHPBS membership to access video. >> NHPBS ONLINE VIDEO

FEATURED VIDEO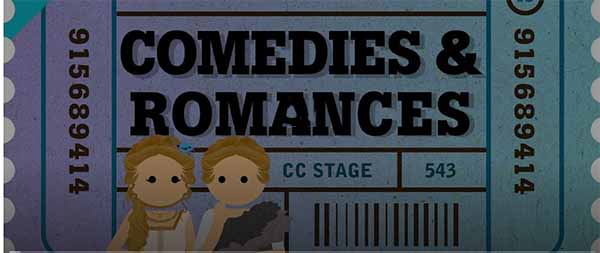 CRASH COURSE THEATER - Comedies, Romances, and Shakespeare's Heroines
Take a look at Shakespeare's comedies, romances, problem plays and heroines.
PBS LEARNING MEDIA
Inspire your students with thousands of free teaching resources including videos, lesson plans, and games aligned to state and national standards. >> Explore!
FEATURED RESOURCE



XAVIER RIDDLE AND THE SECRET MUSEUM - Zora Neale Hurston
Brad has a problem: he is nervous about sharing a story he wrote. He travels back in time to meet Zora Neale Hurston, a famous writer, to learn how she shared her stories.
---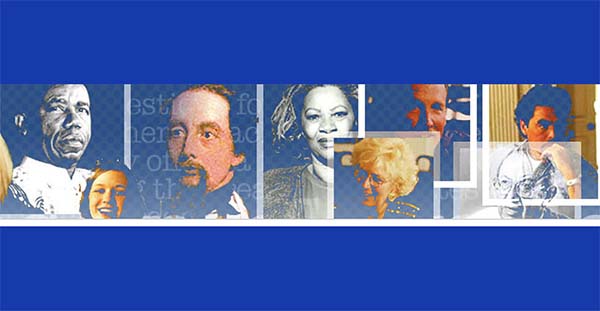 ---
PBS TEACHERLINE
Did you know PBS TeacherLine offers 15, 30, or 45 hour courses specially designed for teachers! Expert facilitators will help you tackle familiar teaching challenges with new ideas and proven methods. Graduate credit is available for most courses.
>> Full Course Catalogue

January Courses
---

---
Grade 4-12 News Quiz
This weekly 15-minute current events program from KET includes news segments, a current events quiz, opinion letters, and an Extra Credit report.

PBS Newshour Extra - Grades 6-12
PBS Newshour provides news for students, lesson plans and teacher resources. Current lessons include:
Zombie Autopsies: You'll be Wishin' for Some Neurotransmission
How to teach the latest update on impeachment inquiry
Granite State Challenge
Weekly quizzes for elementary, middle and high school students from the NHPBS high school quiz show. This week - Thanksgiving

What's Up This Week
Who was born, what happened and what are we celebrating this week?
---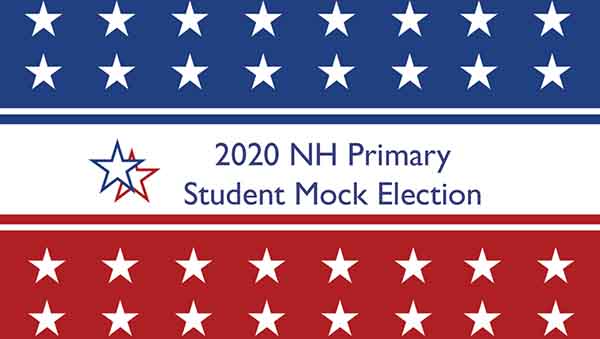 K-12 students across New Hampshire have the opportunity to research the Democratic and Republican candidates running in the NH Primary. The Primary Mock Election will be held the week before the New Hampshire Primary.
Visit the New Hampshire Primary website for more information and candidate surveys and video as well as classroom resources!
Register to be part of the mock election.
Support for NHPBS Education News Provided by: